Dancelab
Dancelab is a free space where inspiration, support, exploration, creativity and dancing come to life. Answers to questions and solutions to problems can be found here. Processing and acceptance come about. Creative meetings with other people take place.
Other perspectives and new possibilities arise. It is a space in which movements appear, disappear, appear and change shape.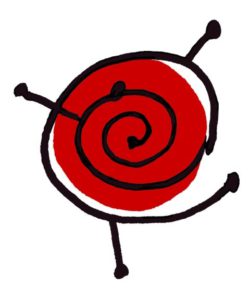 The 'Circle of 3' is ideal for exploration of individual themes, problems, inspirations, dreams and intuitions through movement with a small group.
Read more»